As-Salaamu Alaikum
Peace Be Upon You
♥

I applaud all you mommies and daddies who are working full time and part time along side parenthood. We all know being a parent is a full time job in itself: the long nights, feeds and upkeep of a family and household in itself is exhausting and tiring, but quite frankly not rewarding financially.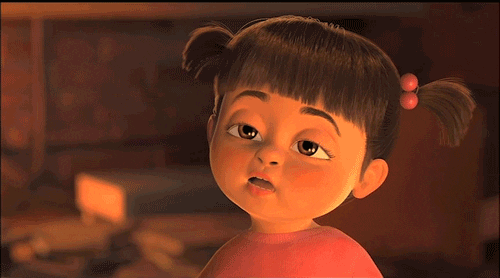 My situation is as follows, I get zero help from family and the only government handout we're entitled to and claim is Child Benefit (approx £80 a month, but isn't everyone entitled to this?). As such I'm forced back into the working system to ensure there's a roof over our heads and bellies are being fed. Don't get me wrong Isa's daddy DOES work… but one paycheque is just not enough to get by. We need to hustle together collectively, in order to continue to rent our flat and save that extra bit on the side for "the future" – a phrase I hear often and yet still sounds so distant.
As Isa's growing older and becoming increasingly alert of his surrounding, I'm starting to feel more and more guilty about not being at home during the week. Seeing him grow, laugh, play and change, just hanging out with him are a few of the things I miss out on. I enjoy the pictures and videos his dad sends me but you can't help get that pang of guilt – is this what mom guilt feels like? By the time I come home around 7pm it's dinner, bath and bedtime. It's a limited amount of time to chill with him, so I'm missing his quirky behaviour.
I work five days a week during the day doing 9 hour shifts. His dad on the other hand also full time, works nights so we can both maximise our paycheques without getting daycare which would have dented our wallets by £1k per month if we opted for this. Finding safe and suitable childcare is so expensive and one as young parents we cannot afford to do. As such our time and energy is exhausted, more so on Isa's dads part as he works night and rushes home to take over throughout the day when I'm working… he barely gets a lot of sleep and I also feel guilty for this. But it's our situation and we have chosen to take our life through this direction.
I am a full time working mom. It's hard out here for start up parents, I do wish the system was a bit fairer or that society was a bit more forgiving. I understand that having a child is a personal choice and I wouldn't change it for the world, unexpected or otherwise. My advice to you new parents-to-be, would be save and prepare as much as you can for your babies, it'll relieve a lot of the initial stress and you may just enjoy what parenthood has to offer.
After 9 months of maternity and almost 9 months back at work full time, I'm still figuring it out, managing and learning how to balance this new life without feeling overwhelmed and over the edge. Right now, I'm trying various methods to to cope but overall my trusty checklist and tick boxes seem to be doing the job for now and easing that dreadful feeling called 'worry'.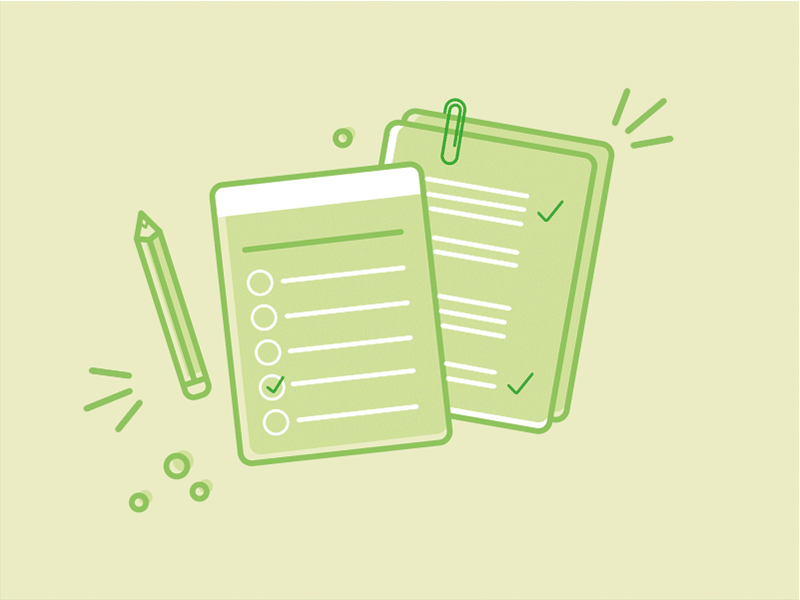 If any of you working mama's out there have any tips and tricks on how to cope, juggle and balance it all, please let me know! What's your tips for being a friend to your future self and how do you get rid of that working mommy guilt? Hope to hear from you all soon.
Until my next post xoxo
Instagram  ||  Twitter  ||  Tumblr  || Youtube
yazmiinaktar@gmail.com